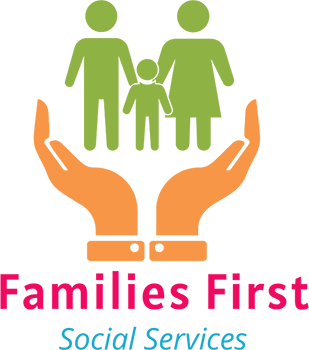 The Families First Program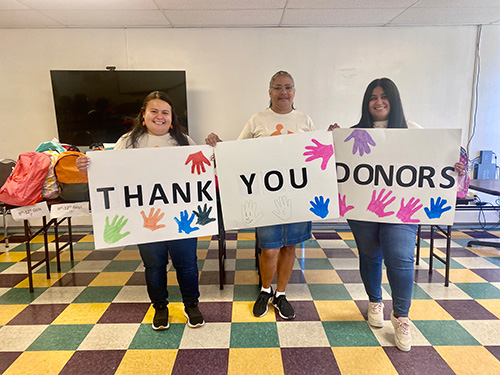 Social Services
Mission:
To provide ladders of opportunity that help low-income individuals and families break the cycle of poverty and become self-sustaining
Program Description:
The Families First Program takes a comprehensive approach supporting families struggling to meet their basic needs. As a part of this unique program, our clients have access to a wide range of culturally competent wrap-around case management services. Our services support families on their journey to self-sufficiency.
The Families First Program consists of Case Managers and Social Workers who help clients navigate community resources.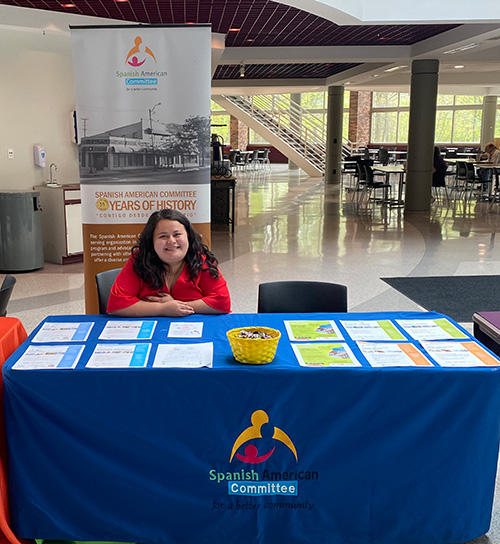 Services
Case Management
Client centered services that encourage the individual to identify their primary barriers and guidance from case managers with prioritizing needs
Connection to community resources for those experiencing homelessness
Help applying for public assistance programs including but not limited to SNAP, Medicaid, PRC, Unemployment, Social Security, Childcare Vouchers & Utility Assistance
Distribution of basic needs items including toiletries, baby products, school supplies and boxes of produce
Client advocacy, especially for Spanish-only speaking clients
Translation services for phone calls and documents related to accessing benefits or basic needs (excludes legal documents and tax forms)
Technology Assistance including navigating online systems
Assistance with applying for ID documents including birth certificates, passports, licenses and replacement social security cards
Creo en ti Women's Support Group offered throughout the year
Community activities and events to meet the current needs of our clients
Referrals to Cleveland Furniture Bank of qualifying families (client must cover the $180 cost of furniture and delivery)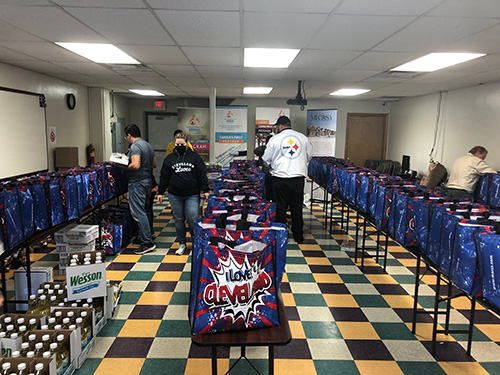 Walk-In Hours
Weekly on Friday's from 8:30am-11:30am
We serve clients in the order they arrive
Domestic Violence Support
Referrals to community resources in cases of domestic violence
In partnership with Journey, we offer weekly onsite domestic violence counseling
Identification Crisis Collaborative
We provide vouchers that cover the cost of ID documents for income eligible clients
Support in navigating the process when clients have expired documents
Notary Services
Document must be completely filled out before it can be notarized
Cost $5 per document
Client must have a valid ID
Legal Advice Clinics
In partnership with MJB Immigration, we offer weekly on-site legal advice clinics for immigration inquiries
Entrepreneurship Support
In partnership with Jumpstart, we offer onsite bilingual one-on-one advising for businesses of all stages