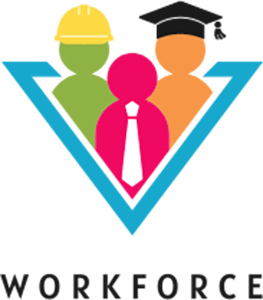 Workforce Development Program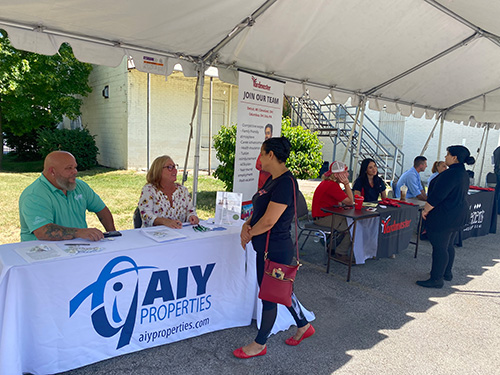 The Workforce Development Program provides adult education, job training, placement, and retention to support Latino individuals who are struggling with unemployment, a lack of education, or the English-language barrier. As a part of this unique program, our clients have access to a wide range of comprehensive services designed to foster a pathway to self-sufficiency and support on their journey to sustainable employment.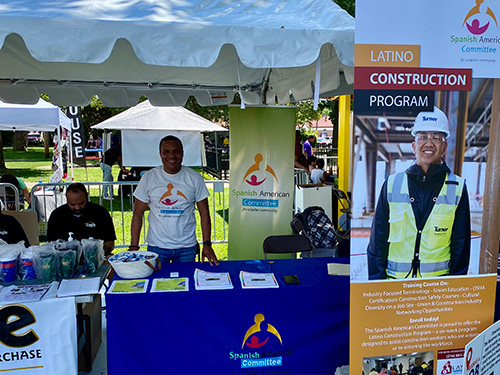 Workforce Development Program Services
Bilingual job-readiness and soft skills training; provide leadership, communication, and adaptability for prospects
Resume writing assistance
Interview techniques and mock interview sessions
Follow up on 30-, 60-, and 90-day placements
Assistance with online job applications
Individual career counseling
Job fairs
Latino Construction Program
The Latino Construction Program (LCP) from the Spanish American Committee has helped many Spanish-speaking individuals from the Cleveland area overcome language barriers and earn more money with better jobs in construction trades. The LCP offers Hispanic and Latino individuals better opportunities in workforce development, training, and job placement. Previously, many Spanish-speaking professionals were not given many options for jobs at higher-paying development and construction companies due to language and/or cultural barriers. Not only are those we serve able to make a more livable wage, but they are in professional fields with companies that offer security and potential to further succeed and grow within their trade.